San Diego Team Building Workshops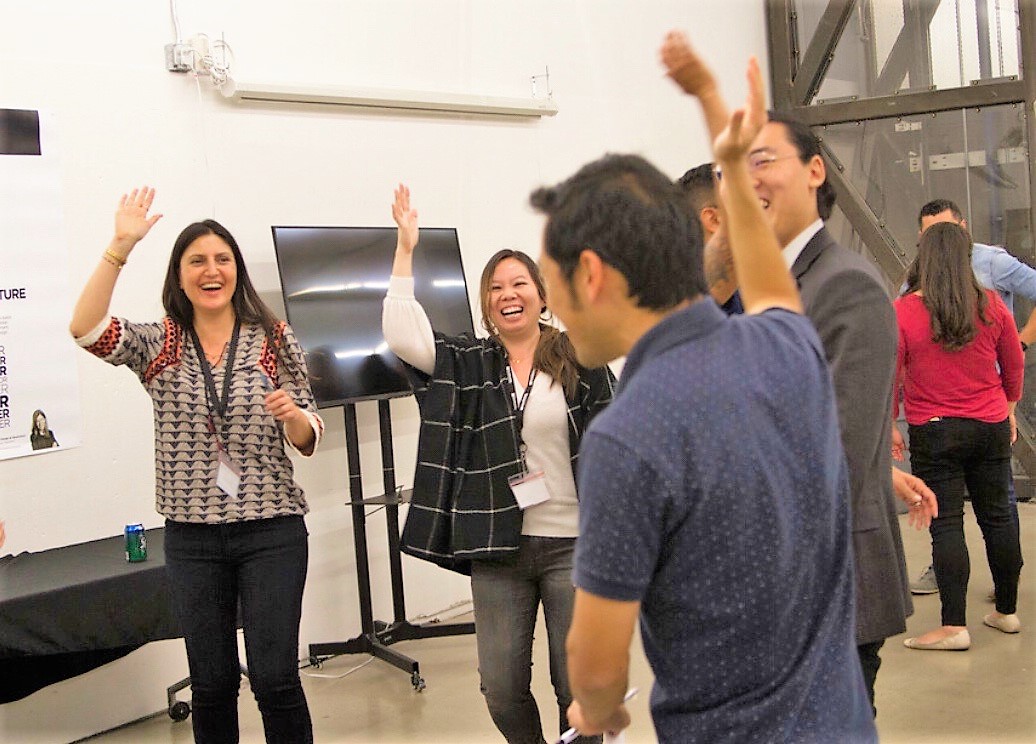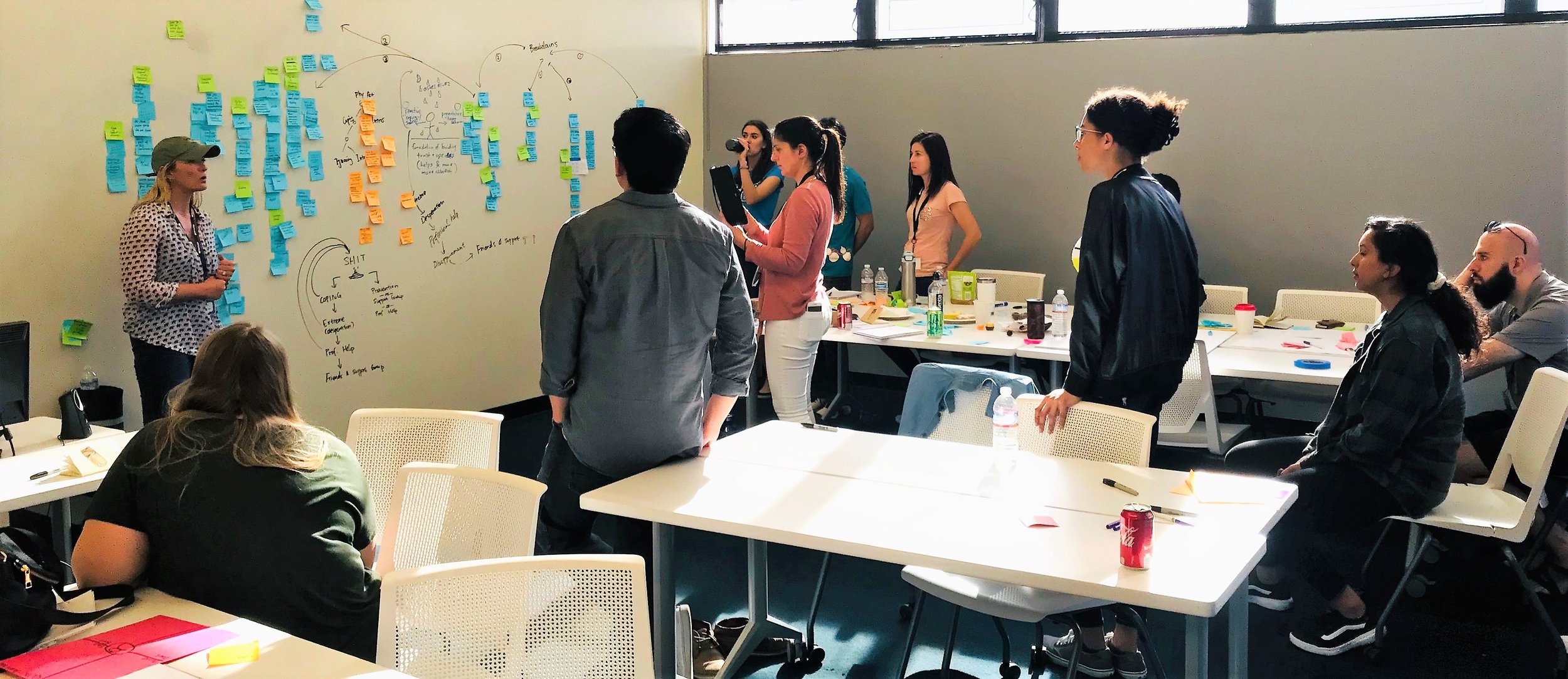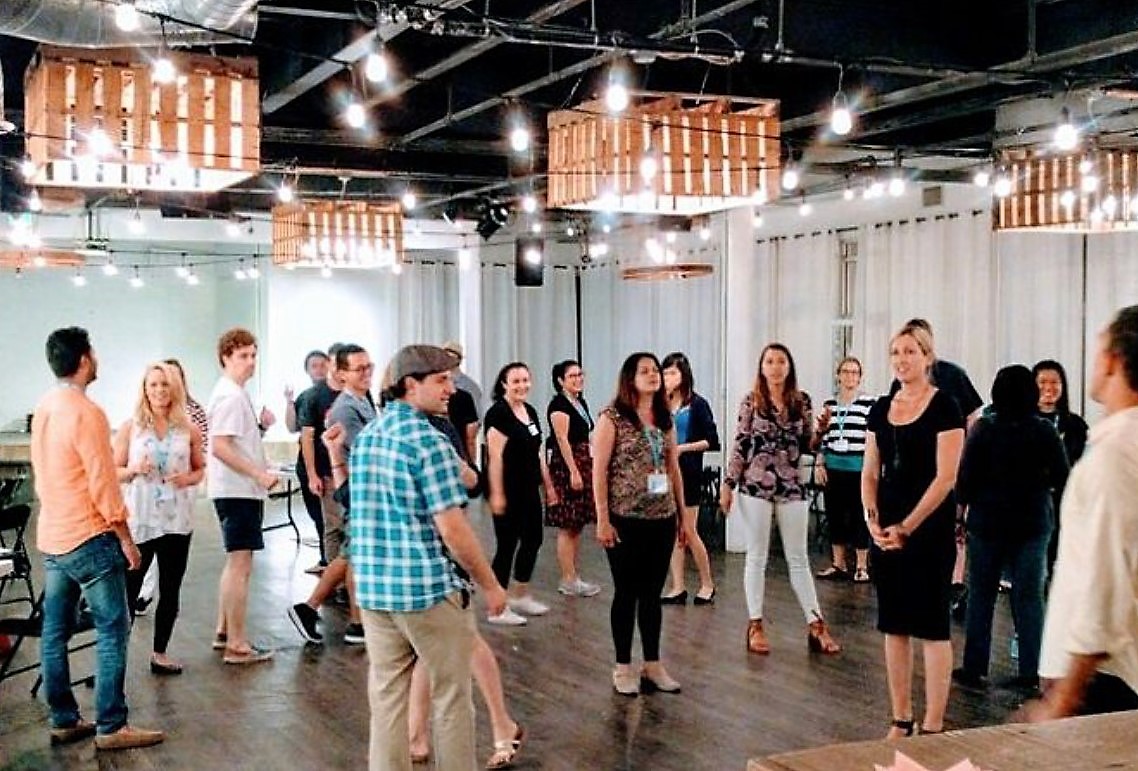 Team Culture Strategy Session - An hour long strategy call to start uncovering your teams dynamics and sticking points in the culture.
You will begin to gain clarity on what's holding your team back and provided with an actionable strategy that can immediately be executed to start changing your teams dynamics.
Want to start having a conversation about your team, click here
Team Culture Check Up - A full assessment of your team culture, and guidance on how to develop it.
Michael will perform a deep assessment of your teams alignment, communication effectiveness, ability to manage conflict and levels of trust and safety. Then he will provide you with exercises, methods and new mental models to start changing your teams culture and bring them to the next level!
Jump Start Your Team Culture - Creating effective behavior change to your teams culture.
We start the process with a Team Culture Check Up. Then there will be a hands on, interactive and engaging workshop designed to start changing behavior and develop YOUR teams agreed upon culture. Creating deeper levels of trust and connection, increased team engagement, obtain clarity of purpose and a new language of how to effectively communicate with one another. This will lead you and your team to higher levels of productivity and joy when working together.
Team Culture Shift - Sustaining the habits needed to deeply embody the culture of a high performance team.
We start off with Jump Start Your Team Culture and then provide the container so that over time the new behaviors of your team become habits. They will have the support they need to make sure that over time, the team has shifted to have a truly high performing, engaging and overall happier culture.